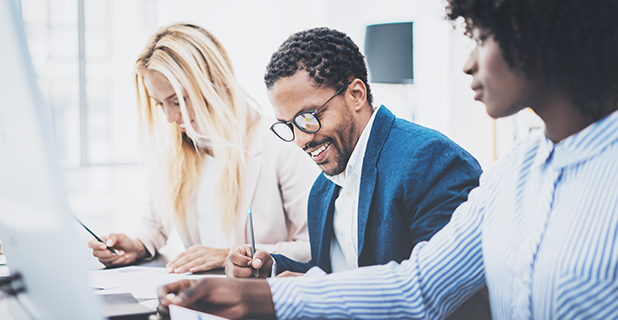 The Long Beach Apartment Specialist!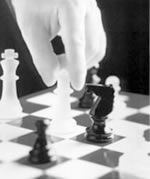 Any business plan takes careful consideration, planning, and strategy. The sale or purchase of apartment or commercial buildings is no exception.
No one understands this better than W. Kurt Wood, President of Belmont Brokerage and Management, Inc.
He'll team up with you to determine your property's worth, negotiate the sale or purchase, and make sure you close escrow.
Whether it's his exclusive marketing program to obtain the hightest price for your property, or his system to locate the best investment for your financial needs, he has the proven strategy in place to provide excellence in real estate brokerage.
Only one Realtor has the experience and Background needed in today's difficult market . . . Let the facts speak for themselves: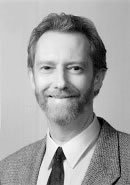 W. Kurt Wood has been specializing in buying and selling apartments and commercial property in the Long Beach area since 1982.
Owner and operator of Belmont Brokerage and Management, Inc., a full service real estate company with over 1,000 Long Beach units under management. This insures a working knowledge of the rental market, opportunities, and challenges for the property owner.
Member of the Pacific West Association of Realtors, and a background in finance (B.S. in finance from U.S.C., an M.S. in finance from C.S.U.L.B.), a background in accounting and taxation (Certified Public Accountant) and a background in real estate management (Certified Property Manager) allows Kurt Wood to bring together divergent areas of expertise needed in today's complicated real estate transactions.